CAPTAIN DAVE ELLIS
It is certainly desirable to be well descended, but the glory belongs to our ancestors.
Plutarch (46 AD - 120 AD), Morals, 100 AD
This website is dedicated to the men and women who paved the way for my family. I have started with Captain Dave Ellis, my great-grandfather. Over time, I will add many more individuals, most of whom were never written about in history books. Never-the-less, they are part of history. As George Bernard Shaw once said, "If you cannot get rid of the family skeleton, you may as well make it dance." I wish to make them dance, sing, run and jump. They may be gone but these are out Ancestors Remembered.
Comments or inquiries: SusanDRB AT AncestorsRemembered DOT com
Contact webmaster: ARWebmaster AT AncestorsRemembered DOT com
Copyright (©) 2003, please do not use material without prior authorization.
---
PREFACE
"CAPTAIN DAVE" When I was a child, that name evoked images of the exotic and the romantic. All that I knew about him was that he was my father's grandfather. He was a sea captain who came from Wales to the United States through Key West, Florida. Captain Dave's sixth child, James, was my grandfather and died when my father was 8 months old. My father seemed to know little about his paternal family so I built a vision upon what scant information I had: sea captain, Wales and Key West. In my mind, Captain Dave commanded a tall mast schooner sailing the seven seas . . . one day his ship crashed and Captain Dave was washed ashore on Key West. I never could quite get him to New Orleans, which is where I knew the family lived. Thus, in my imagined version, began the Ellis family in America.

My father was a career Army officer. Growing up I lived on three continents. Needless to say, I did not grow up around any extended family members. My father had an aunt named Flora. I knew she was an Ellis, but as a child, I didn't connect her to "my" Ellis family. My grandfather had died and so in my mind the entire extended Ellis family seemed to have ended with him! We were an isolated unit. By the time I became an adult and realized that my Aunt Flora was Captain Dave's child, she had passed away and it was too late to ask her any questions. Luckily though, she had saved some family documents. I was able to get the family bible which had the birth dates of all of Captain Dave's children, a copy of his naturalization paper, four of his ship's logs and several letters from his mother and a sister in Wales. It was with these that I began the journey of transforming my child's vision of CAPTAIN DAVE into a real-life person. The real Captain Dave I discovered is both more heroic and more down-to-earth than the mythical figure of my childhood.

I will trace his life from Aberporth, Wales to Key West, Florida, and onto New Orleans, Louisiana. From a few kernels of information saved by Flora, I have been able to extrapolate a wealth of information. Unfortunately, piecing together the information is like trying to reproduce an old bottle of wine. You can tell a lot about the wine from the empty bottle such as whether it was it red or white. A knowledgeable vintner can tell you what grape was used. Research can tell you which winery produced the wine, but it is impossible to exactly duplicate the end product. There will be hints of a bouquet, a heady sense of capturing the essence, but still you know, there are key ingredients that will never be known. So it is in my story of Captain Dave.

Also in Captain Dave's stories, I have tantalizing tidbits of information that I know are somehow connected to him. The story will build in suspense only to end without making a definite connection.

I spent a considerable amount of time trying to document my information. When I make assumptions, I will let the reader know and also explain my rationale. The reader can decide if my leap of logic is valid. In an effort to separate theory from fact, I have tried to keep my suppositions and subjective inferences to a minimum.

My father always felt a strong connection to his Ellis heritage. He was named David after his grandfather, Captain Dave. In his later years, he and my mother made a trip to London. On one side-excursion, my father said they were just a half-mile from Wales. He could look over and see "the old country." As he was telling me the story, I could feel his love of and longing for his roots. He would have been thrilled with the research I have been able to do. This story is for him.
---
ACKNOWLEDGEMENTS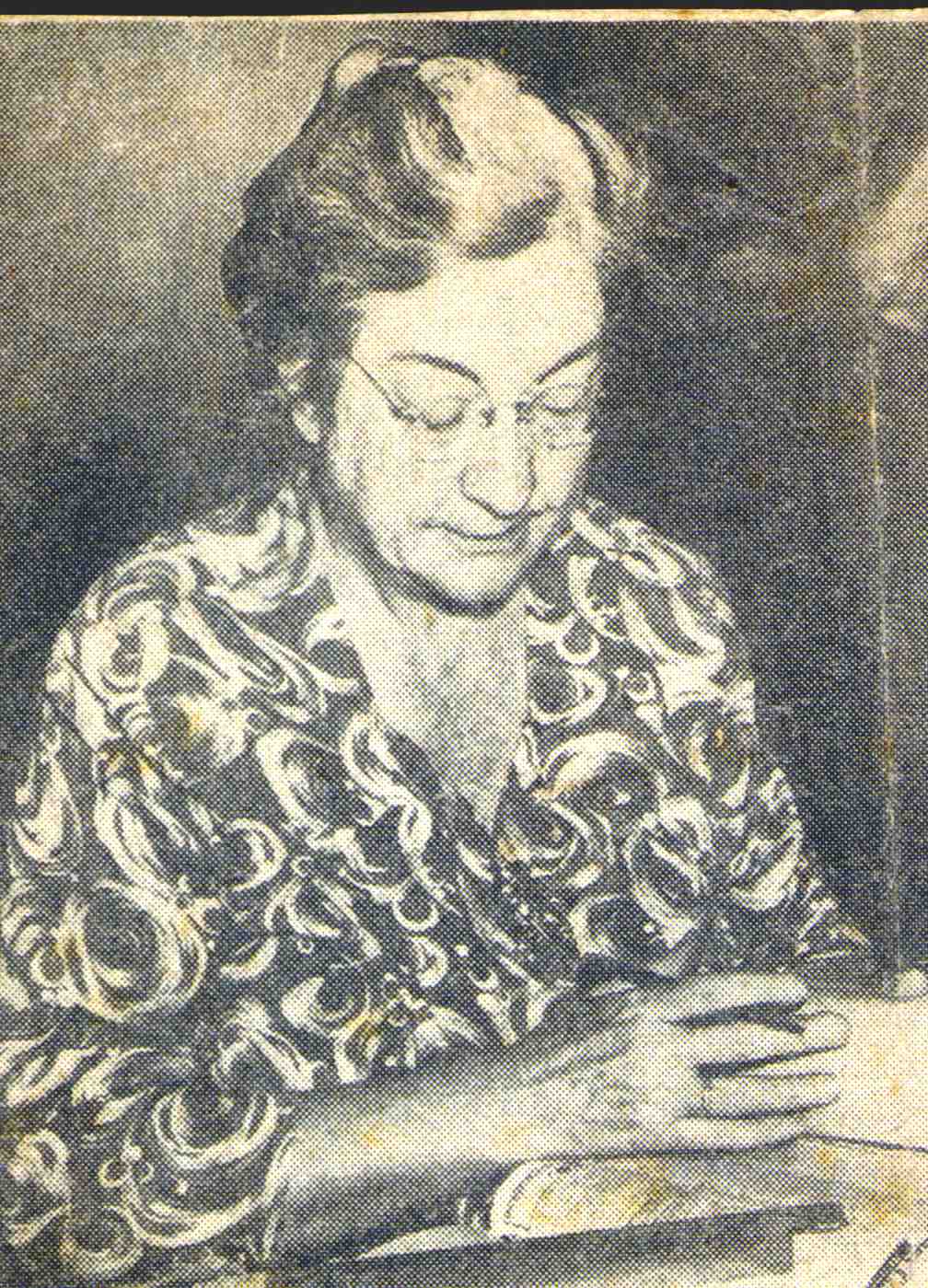 This manuscript started because of the efforts of one individual – Flora Ellis. She was Captain Dave's youngest child. She was only six years old when her father died. She never married or had children, yet she left a legacy for all her nieces and nephews to treasure. She was the keeper of the flame when I thought it had been extinguished. Because of her, I had access to Captain Dave's logs, letters, pictures and mementos. Because she kept alive the memory of a father she barely knew, we now get to meet him.





I wish to thank the following for excerpt reprint permission:
History of Wrecking, Jerry Wilkinson, online http://www.keyshistory.org/IK-wrecking.htm
Schmidt, Lewis G. Florida's Keys and Fevers, Volume III of The Civil War in Florida, A Military History. (Allentown, Pennsylvania, self-published, 1992). In addition to graciously allowing me to quote from his excellent source, Mr. Schmidt generously shared his vast knowledge on the subject of Key West during the Civil War. He is a gentleman and a scholar and I am proud to call him my friend.

There are two other people who deserve recognition. My husband Thomas has been my editor, proofreader, cheering section, inspiration and best friend. I could not have written this without him. The other person is my wonderful son, without him this web site would not exist.


---